OptoPath represented at the 9th FENS Forum of Neuroscience
OptoPath  was represented by our industrial partner Imetronic  at the 9th FENS Forum of Neuroscience,  which took place in Milan (Italy) in July 2014.
The FENS Forum of Neuroscience is the largest international neuroscience meeting in Europe, involving all neuroscience societies members of FENS, and held biannually on every even year.
It attracts more than 6000 international outstanding researchers in broadly defined areas of contemporary neuroscience to discuss current concepts and define challenges for future research. It provides therefore an excellent exposure to private exhibitors.
The 2014 edition offered to Imetronic and OptoPath a rare opportunity to meet and present their innovative tools to the world's experts in brain and neuroscience research.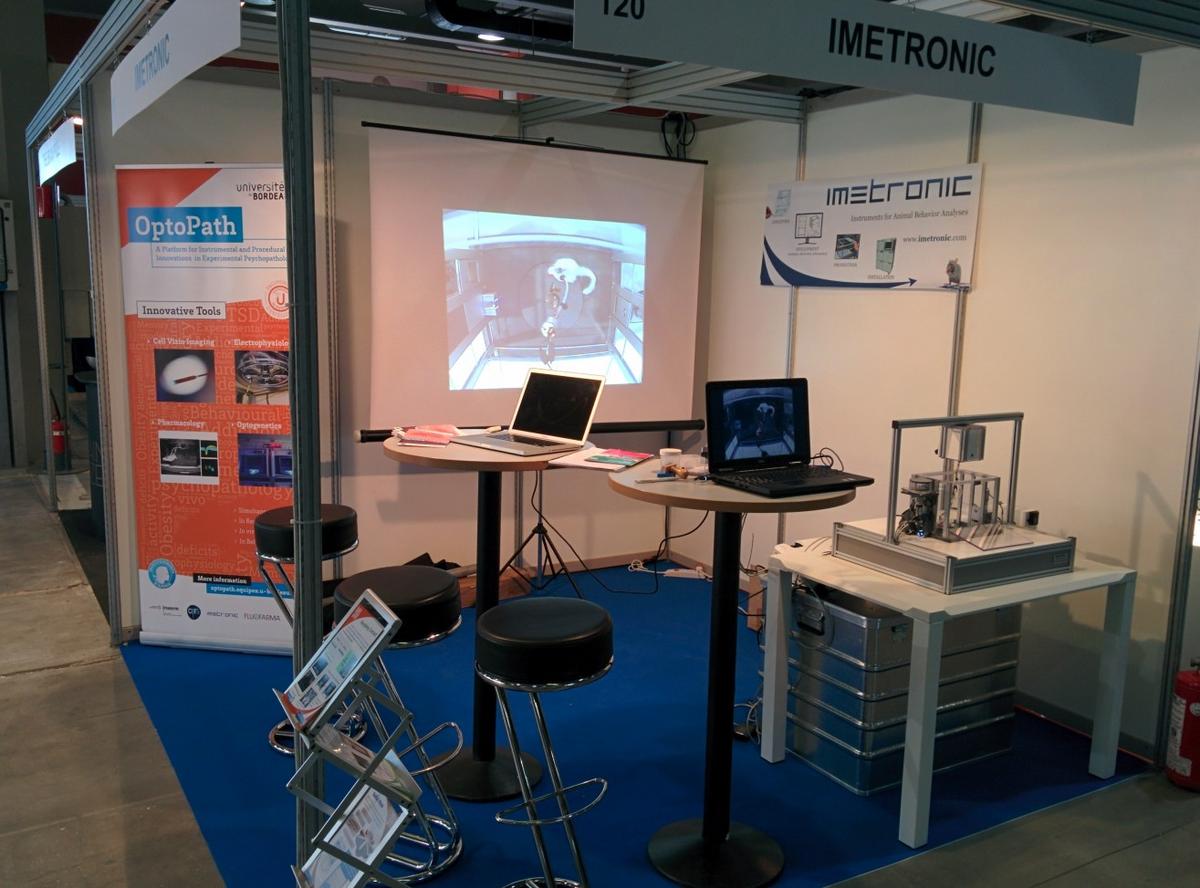 ---