COCADDICT: an ERA-NET Neuron-funded project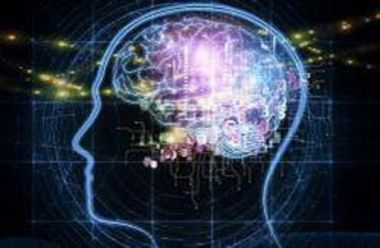 A French-Canadian-German consortium for a translational study of cocaine addiction-related brain network reorganization: Experimental psychology combined with neuroimaging and electrophysiology in humans and rodents.
The COCADDICT Consortium brings together basic scientists and clinicians from Germany, France and Canada.  This translational research team offers a rare opportunity to characterize, in a coordinated fashion, the relevant features in both humans and a high face validity animal model.
In brief, identical functional and anatomical connectivity neuroimaging strategies will be used in humans and rats; studies in the latter will be augmented by in vivo multisite electrophysiological recordings and optogenetic manipulations in behaving animals.
According to the integrated diagram presented here, we will:
Establish a valid translation between rodent and human for addiction-related brain network reorganization
Map transmitter specific neuronal circuits
Test the contribution of these circuits to the development, expression and inhibition of addiction-like behaviours
Together, this innovative approach increases our ability to identify neurobiological trajectories and novel treatment targets. COCADDICT was granted 720 000 euros over three years.
Picture in categories
---